Dr. Erol Onel – New Jersey Pharmaceutical Industry Leader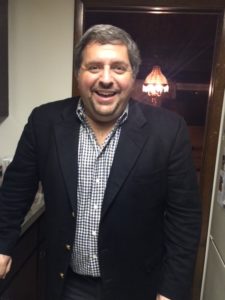 Dr. Erol Onel is an experienced pharmaceutical industry executive who most recently served as vice president of clinical research and medical information with Pacira Pharmaceuticals, Inc. Erol Onel, MD, was part of a team that enabled the northern New Jersey company to achieve approval of its primary non-opioid pain medicine.
Dr. Onel also participated in the launch of the company's main drug and helped maintain the firm's roster of products. He actively engaged in efforts to take the company public and provided guidance and medical information during the IPO process.
Dr. Erol Onel also has past experience with Ferring Pharmaceuticals in Suffern, New York, as director of medical affairs. He established the firm's urology division and led scientific efforts with that division and the orthopedic division. His efforts on prostate cancer led to industry recognition of a novel treatment's value. He also presented findings before the U.S. Food and Drug Administration and provided the sales force with guidance in answering queries related to the product's effectiveness and safety.